ECC and Third ELO-X Seasonal School
Date: June 12-22, 2023
Location: Politehnica University of Bucharest, Romania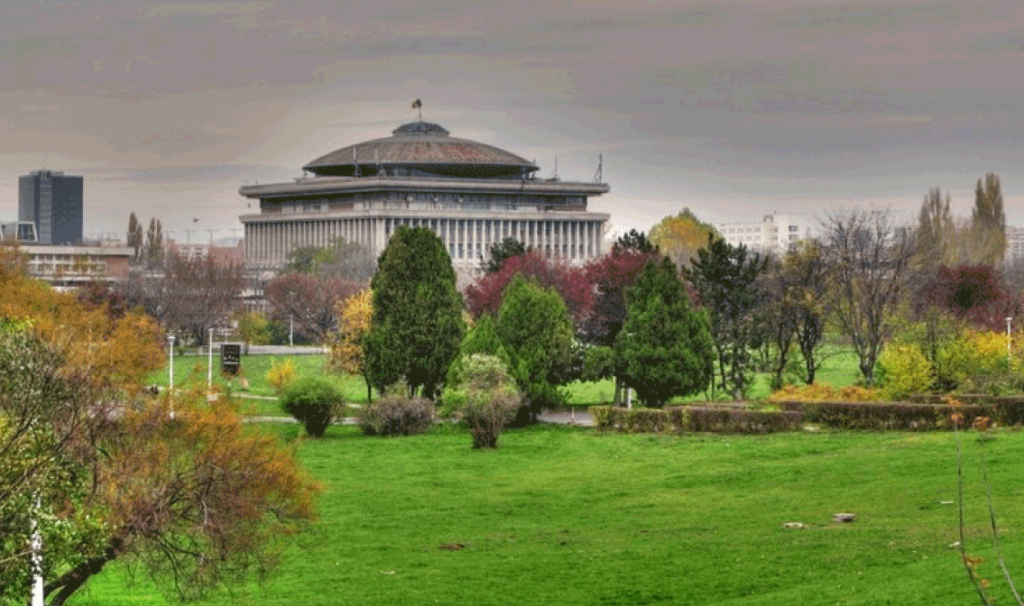 Within ten days, several ELO-X related events will occur in at the Politehnica University of Bucharest, in Romania. First, a pre-conference workshop will be held by Prof. Lorenzo Fagiano. Afterwards, the European Control Conference will take place at the same location, including three invited sessions organized by ELO-X. Finally, the third ELO-X seasonal school will happen from June 19 to June 21, 2023.
During the school, ELO-X fellows will receive an audio-visual training before some interviews about their research will be recorded.
The school concludes with courses on motion planning, model reduction, and ethics in research. 
Schedule of the overall week
Arrival in the afternoon, and welcome event in the evening
Pre-conference workshop, organized by Lorenzo Fagiano on global black-box optimization with set membership approaches
Monday-Wednesday
June 19-21
3rd ELO-X seasonal school
Detailed schedule of the 3rd ELO-X Seasonal School @ UPB
Workshop: How to behave in front of the camera
Shooting individual and group interviews
Organized social activity
Course on motion planning with prof. Florin Stoican
Lab tour with prof. Florin Stoican, and drone demonstration
Course on model reduction by prof. Tudor Ionescu
Course on ethics in research by prof. Bogdan Dumitrescu
Departure or Co-working at UPB
Departure or Co-working at UPB