Second ELO-X Seasonal School and Workshop
October 4-12, University of Freiburg, Germany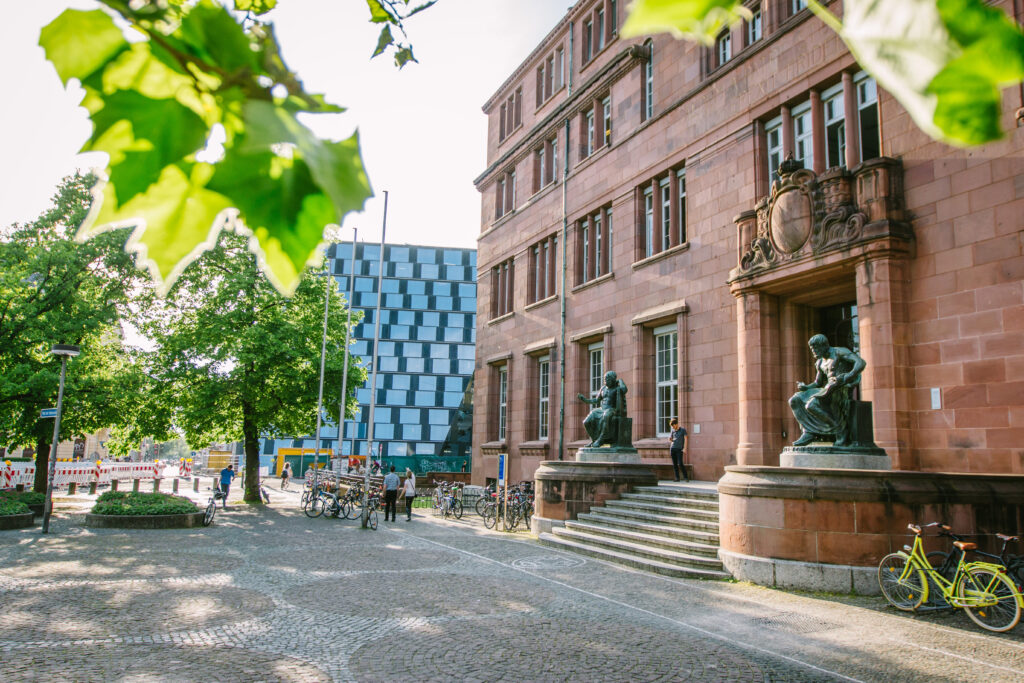 The aim of this event is to give both theoretical background and hands-on practical knowledge in the field of Model Predictive Control (MPC) and Reinforcement Learning (RL), participants will learn the main concepts of the two approaches along with their similarities and differences.
The event comprises a one-week intensive course in MPC and RL, followed by two days of seminars with invited speakers and one day of poster sessions prepared by the ESRs.
Full details and the preliminary program are available here.